Calendar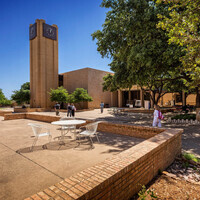 Resume on the Lawn
Northeast Mobile Career Services office will be outside in the NSTU Courtyard (weather permitting) to help with resume development and resume critique. Let Career Services help you make a stand-out resume in preparation for the College Wide Job Fair the following week.
Students, faculty, staff, and the campus community are encouraged to utilize this important event.
Food. Fun. Free Stuff too.
Tuesday, March 20, 2018 at 6:00am to 9:00am
NSTU Northeast Student Center, Courtyard
828 W. Harwood Road, Hurst, TX 76054
Event Type
Group

Contact Name

Stephanie Rettig

Contact Phone

817-515-6692

Contact Email

Subscribe