Calendar
Home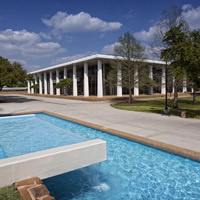 Passport to Change is a fun and interactive event for students to promote student awareness of mental health and community resources. Students will find an...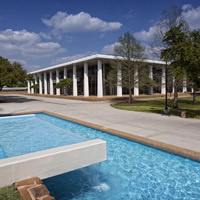 Too much of anything is bad, come learn to manage your social media, so it doesn't manage you.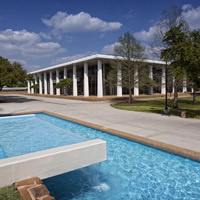 Come celebrate Earth Day with the Office of Student Activities, our recognized student organizations and our campus departments!